Welcome to Discount Chimney Supply.com
email: sales@discountchimneysupply.com
Tel/Text: (513)550-0565
Concerning the Covid-19 outbreak we are currently still open for business and our warehouses are still open and fully functional and shipping in our normal time frame.


Chimney Pipe Chimney Caps Chimney Liners Stoves/Inserts
Stove Pipe Fireplace Dampers Chimney Cleaning Stove Accessories
Log Racks Chimney Repair Chimney Liner Parts Chimney Pots
Why shop with us?
Technical help and customer service by phone seven days a week.

Authorized "Duravent" internet dealer (click here to see why this is important).

Over 20 years installing and servicing in the industry

Low Prices, and focus on customer service (check out our feedback)

Delivery in 3-5 business days in most situations

Secure payment processing provided by "Authorize.net"

We meet or beat competitors prices whenever possible with copy of competitors offer.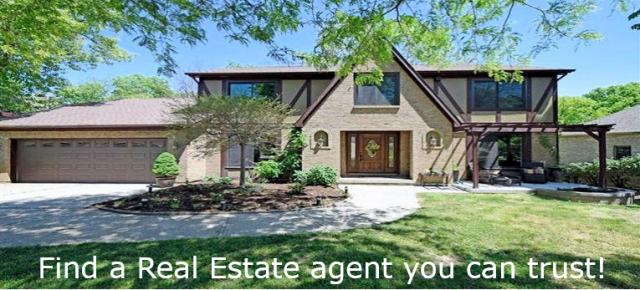 Nationwide agent referral service with the same honesty and integrity as Discount Chimney Supply!
Featured Items
Draw Collar Draft Enhancer Napoleon Patioflame Firepit
---
---
CLICK HERE FOR CLEARANCE SPECIALS!!


Call for ordering assistance or technical help
Email us at: sales@discountchimneysupply.com
Call or text @ (513)550-0565.
Cincinnati, Ohio Tri-State area Installation Available, Click Here!
---
We offer an exclusive product line of quality chimney liners, chimney caps, and accessories to the public at below retail pricing. Our technical staff has been in the field in our community for more than sixteen years and we pride ourselves in providing quality technical support before, during and after all sales.
We have many choices of chimney caps, stove pipe and chimney kits, and other venting pipe and more. Just because you do not see it does not mean we don't have it. We have access to almost any chimney or fireplace related item imaginable. Our staff has over fifteen years of installation experience and can help answer questions about the product with real knowledge of the products.
Don't miss our beautiful collection of copper chimney pots by "European Copper". The high class alternative to clay chimney pots that can deteriorate over time. These age with a desirable look.
If you are looking for chimney liners, stove pipe, etc, we can get most brands,sizes, alloys, shapes and lengths. We can also beat most prices out there. We provide a service to help create correct Chimney Kits for our customers, call or use the online quote generator. Contact us and get the right parts the first time.
Please take the time to email us with a request of the non-listed item you are looking for. We strive to be the lowest price available on chimney liners, chimney caps, stove pipe, & chimney pipe. We need input on the items in demand to make available on-line. Many items in stock are not listed online. Please contact us if you can't find what you're looking for.
---
We support our troops.
---
9/18/09 Due to pressure from the manufacturers of some of our products we are going to have to conform with "Minimum Advertising Pricing Policies" and our prices will be going up. However as we make the switch the price of shipping on larger orders will be offered for free (like our competition) and therefore the price at checkout should be comparable. Only items that display this option will be eligible for free shipping until the entire re-pricing is complete. Unless marked for free shipping,all other items will still have shipping options at checkout and be marked at our known "too low" prices. Thank you!
-Discount Chimney Supply
---
---