http://www.discountchimneysupply.com/ventis-8-inch-chimney.html
Why shop with us?
Technical help and customer service by phone seven days a week.

Authorized "Duravent" internet dealer (click here to see why this is important).

Over 20 years installing and servicing in the industry

Low Prices, and focus on customer service (check out our feedback)

Delivery in 3-5 business days in most situations

Secure payment processing provided by "Authorize.net"

We meet or beat competitors prices whenever possible.
email: sales@discountchimneysupply.com
Tel/Text: (513)550-0565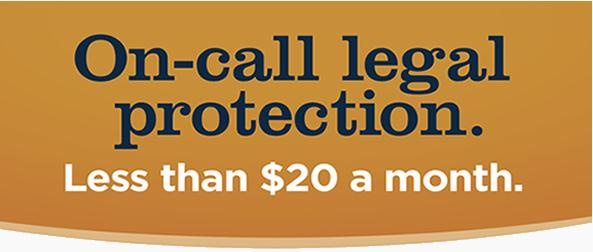 Sometimes referred to as "Triple Wall" chimney pipe, most factory built chimney pipes are now double wall chimney pipe with an insulation pack between the two. Some codes still require a triple wall chimney. The triple wall chimneys of today have an insulation pack between the inner layers and an airspace between the outer. In either case they are generally considered "Class A" chimneys used for high-temperature exhaust gasses from common solid fuels such as: Wood, Oil, Coal, and other high-output fuels. The main advantage of using Class A insulated chimney pipe is the reduction of creosote because the inner-most layer of the pipe gets hot quickly and stays hot throughout the burn (see FAQ's for importance of insulation). Triple wall chimney pipe also creates a better draft and therefore more efficient results from the appliance, and reduces clearances to combustible materials around it. Some models still use a triple wall design but now use the insulation between the two innermost layers to achieve a similar result.
Need help designing your chimney or stovepipe project?
Click here to use our interactive tool, and get a quote by email!
---
Double wall Chimney Pipe
M&G Duravent - DuraTech (Made in the USA)
5 Inch Duratech 6 Inch DuraTech 7 Inch DuraTech
8 Inch DuraTech 10 Inch DuraTech 12-Inch Duratech 14 Inch DuraTech
---
Selkirk Metalbestos (Metalbest - UT / Ultra-Temp)
6 Inch Metalbestos 7 Inch Metalbestos 8 Inch Metalbestos
---
Supervent / SuperPro (by Selkirk)
6-Inch Supervent / Superpro 8-Inch Supervent / Superpro
---
Ventis 6" Chimney Ventis 8" Chimney
---
---
---
Triple Wall Chimney Pipe
M&G Duravent - DuraPlus (Made in the USA)
Six Inch Duraplus Eight Inch Duraplus
---
---
---
---