This black stove pipe is used in the interior portion of the chimney when combustibles are not a concern. Choose from welded or snap-lock 24-gauge, heavy-duty 22-gauge, or black stainless steel stove pipes. We also carry black stainless steel paint for touch-ups after you complete your installation. Shop for single wall flue pipe from top brands like Dura-Black, Heat Fab, Ventis, Snap-Lock and more.
---
** Single wall stove pipe requires at least 18" clearance to combustibles for all single wall stovepipe. This measurement could be more or less depending on the appliance. The appliance manufacturers installation instructions for this single wall stainless steel chimney pipe should always be followed.
**Double wall stove pipe or any "stovepipe" is intended for interior use between the appliance and the wall or ceiling only. "Chimney pipe" must be used with proper components to pass through a wall or ceiling, and from that point out.
---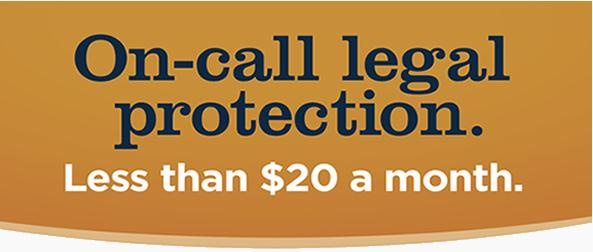 Need help designing your chimney or stovepipe project?
Click here to use our interactive tool, and get a quote by email!
Dura-Black Snap-Lock 24-ga 22-ga Heat Fab
DuraBlack SS Ventis Single Wall Dampers / Accessories