Double wall stove pipe is used to make the connection from the chimney or chimney kit to the appliance in the final interior run.
Double wall stove pipe can reduce the clearance needed to combustibles in many situations and typically has a stainless steel inner wall that will provide a much longer time of service that a typical single wall setup.
Less creosote accumulation is another positive feature due to the heat retention of double wall stovepipe. Many manufacturers recommend or require double walled stove pipe on longer runs of stovepipe before the chimney because of this.
Need help designing your chimney or stovepipe project?
Click here to use our interactive tool, and get a quote by email!
Click on pictures below to access product pages:
M&G Dura-Vent DVL Selkirk DSP Double-Wall
**Double wall stove pipe or any "stovepipe" is intended for interior use between the appliance and the wall or ceiling only. "Chimney pipe" must be used with proper components to pass through a wall or ceiling, and from that point out.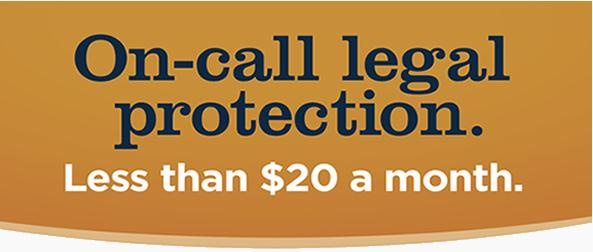 ---
---